Before you begin your search for the perfect home: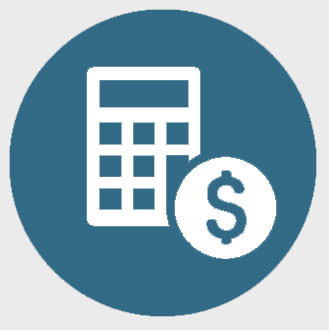 Pre-qualify for a Loan
If you plan to obtain a loan to purchase your home, get pre-approved as soon as possible. This will give you an idea of your purchase price range, focus your property search, and give your offer more leverage when presented to the seller for consideration.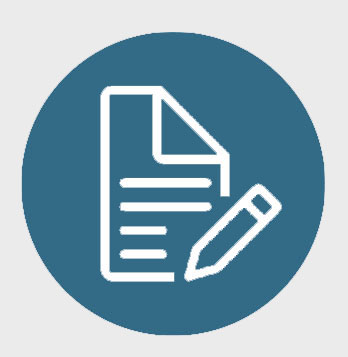 Define your Requirements
To save time and focus your home search, figure out your 'must-haves' in a property. The included
'Buyer Survey'
will help narrow your focus.
CLICK HERE to fill out your Buyer Survey!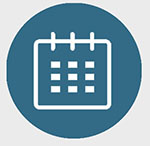 Determine your Timeframe
The Santa Barbara housing market can be very competitive. The right home might become available right away, so it's important to be ready for this possibility. Having an idea of how soon you'll be able to a make a purchasing decision is imperative.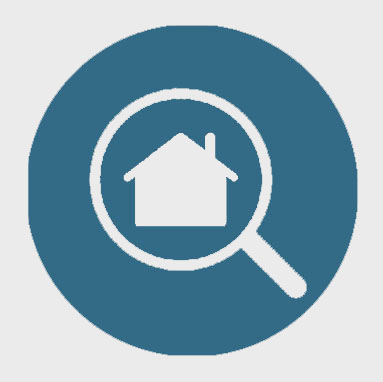 Search for your Home
Josalyn will set you up with a home search portal as well as send you updates on homes that meet your property specifications. You can also view homes on these following websites:
www.sbaor.com
and
www.sbopenhouses.com
.
*Images provided by:
www.freepik.com
&
www.flaticon.com